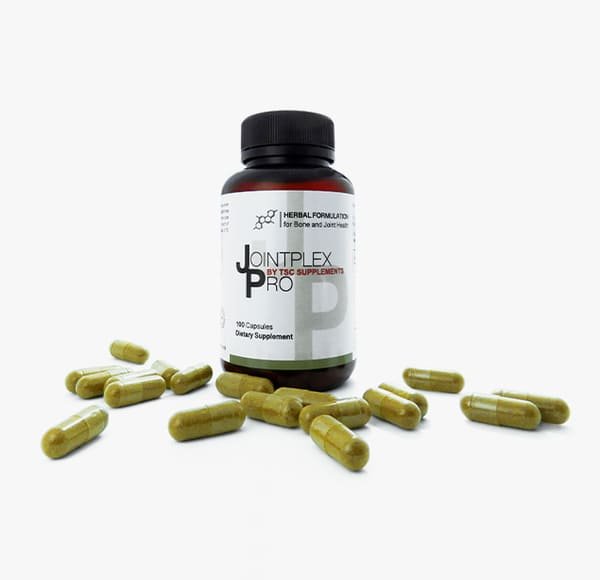 "When You Get Older, It's Normal To Have Joint Pain!"
This is what conventional wisdom tells us, but it's simply not true. While our bodies might deteriorate as we age, having joint pain is not a given. Life should be lived to the fullest and conditions like arthritis, muscle inflammation, chronic pain are all preventable with the right supplements.
Quadrium: The Power Of Four
Jointplex Pro® is the result of years of research, taking 4 of the world's most precious super herbs and jamming them into one single capsule. These 4 herbs have been traditionally used and trusted across generations and civilizations. Today, we have combined them in a formulation we call Quadrium (the power of 4).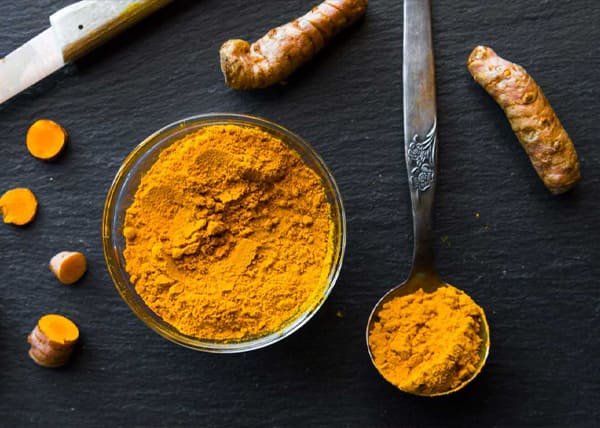 Curcumin (Turmeric)
Curcumin has long been known as an effective antioxidant and has been found to be effective in treating osteoarthritis.
Boswellia (Indian Frankincense)
Traditionally used for conditions such as osteoarthritis, rheumatoid arthritis, cartilage injuries and other conditions with inflammation. Evidence shows that Boswellia plays a positive role in cartilage protection.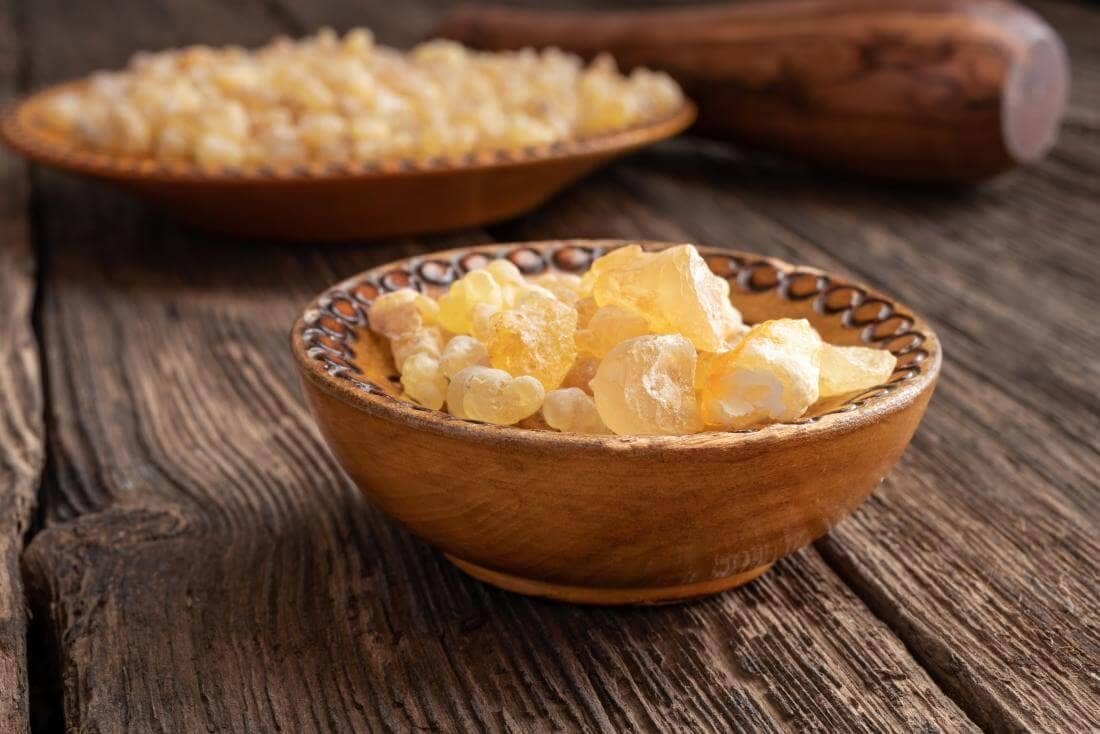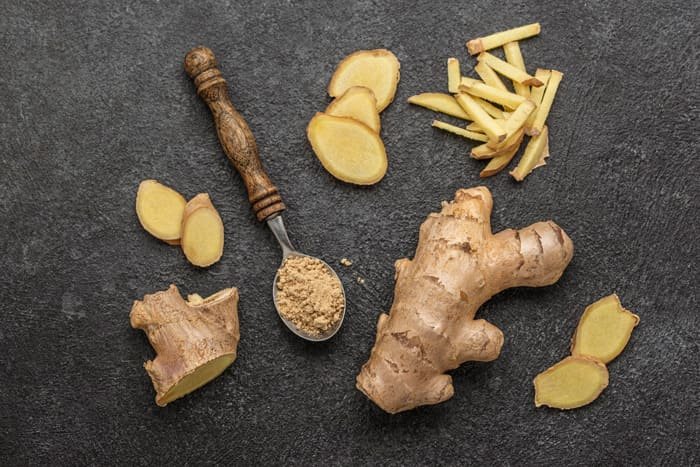 Ginger (Zingiber Officinale)
Ginger is known for its analgesic, anti-inflammatory and hypoglycemic effects. It is useful and safe in the management of osteoarthritis.
Withania Somnifera (Ashwagandha)
Withania is a traditional medicinal herb with multiple health benefits. It reduces anxiety and stress, helps fight depression, boosts fertility and testosterone in men and may even boost brain function.
Who should take Jointplex Pro®?
Those suffering from arthritis (osteoarthritis or rheumatoid arthritis) or cartilage injuries.
Endurance sports athletes looking for a natural solution to post-exercise joint and muscle inflammation
Those suffering from chronic inflammation and pain (and do not want to take painkillers)
What's In Jointplex Pro® ?
| | |
| --- | --- |
| Each Tablet Contains: | |
| Boswellia serrata extract equiv | 355mg |
| Withania Somnifera extract equiv | 1000mg |
| Zingiber officinale extract equiv | 500mg |
| Bioperine black pepper extract: | 0.2mg |
| Curcuminoids equiv | 10.5mg |
| Excipients: Microcrystalline Cellulose, Magnesium Stearate, Silica & Vege Capsule. | |
How To Take?
1 capsule 3 times daily with meals for the first week. Thereafter, 1 capsule twice daily with meals thereafter.
Other Things You Might Want to Know:
Jointplex Pro® is suitable for vegetarians and contains no traces of meat, fish, eggs or dairy. It is recommended for adults over 18 years of age. Store in cool dry conditions not exceeding 25 degrees Celsius. Do not take Jointplex Pro® if pregnant. Consult your physician if you are on blood thinning medications or have medical conditions such as gallstones or gastritis.
What Others Say
Jointplex Pro – Mrs M*****, 72
"For years, arthritis has made everyday life a nightmare. I've tried all sorts of painkillers but it's not enough as it merely masks the pain. Jointplex Pro has 4 of the best herbs in the world to reduce inflammation and pain. Now I can move much better!" ⭐ ⭐ ⭐ ⭐ ⭐
Mrs M*****, 72
Jointplex Pro – Mr J******, 39
"As a runner, I've constant knee problem. With Jointplex Pro, my pain score has reduced significantly. I run much better now!" ⭐ ⭐ ⭐ ⭐ ⭐
Mr J******, 39
Jointplex Pro – Mrs H***
My 68-year-old mum had arthritis for years. She couldn't move much and was in constant pain. After trying Jointplex Pro®, her pain and inflammation were reduced significantly. She can even go out on her own now!!" ⭐ ⭐ ⭐ ⭐ ⭐
Mrs H***, 42
Jointplex pro – Mr T***, 38
"Being a 62-year-old man, naturally my dad had joint pain. And he tried everything except for surgery, which he does not like. So I gave him Jointplex Pro to try (based on a friend's recommendation) and it works! His pain has been reduced from 8/10 to 2/10"  ⭐ ⭐ ⭐ ⭐ ⭐
Mr T***, 38


If you experience side effects or find the product unsatisfactory, return within 30 days
and we will refund you the amount in full with no questions asked.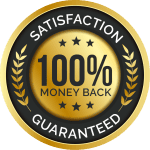 TSC
Jointplex Pro®
MYR149.90 – MYR209.90
Contains Turmeric, Boswellia, Ginger, Ashwagandha – 4 powerful herbs for joint pain relief.
Comes in 100 Veggie Capsules.
Take 1 capsule 3 times daily with meals for the first week. Thereafter, 1 capsule twice daily with meals thereafter.