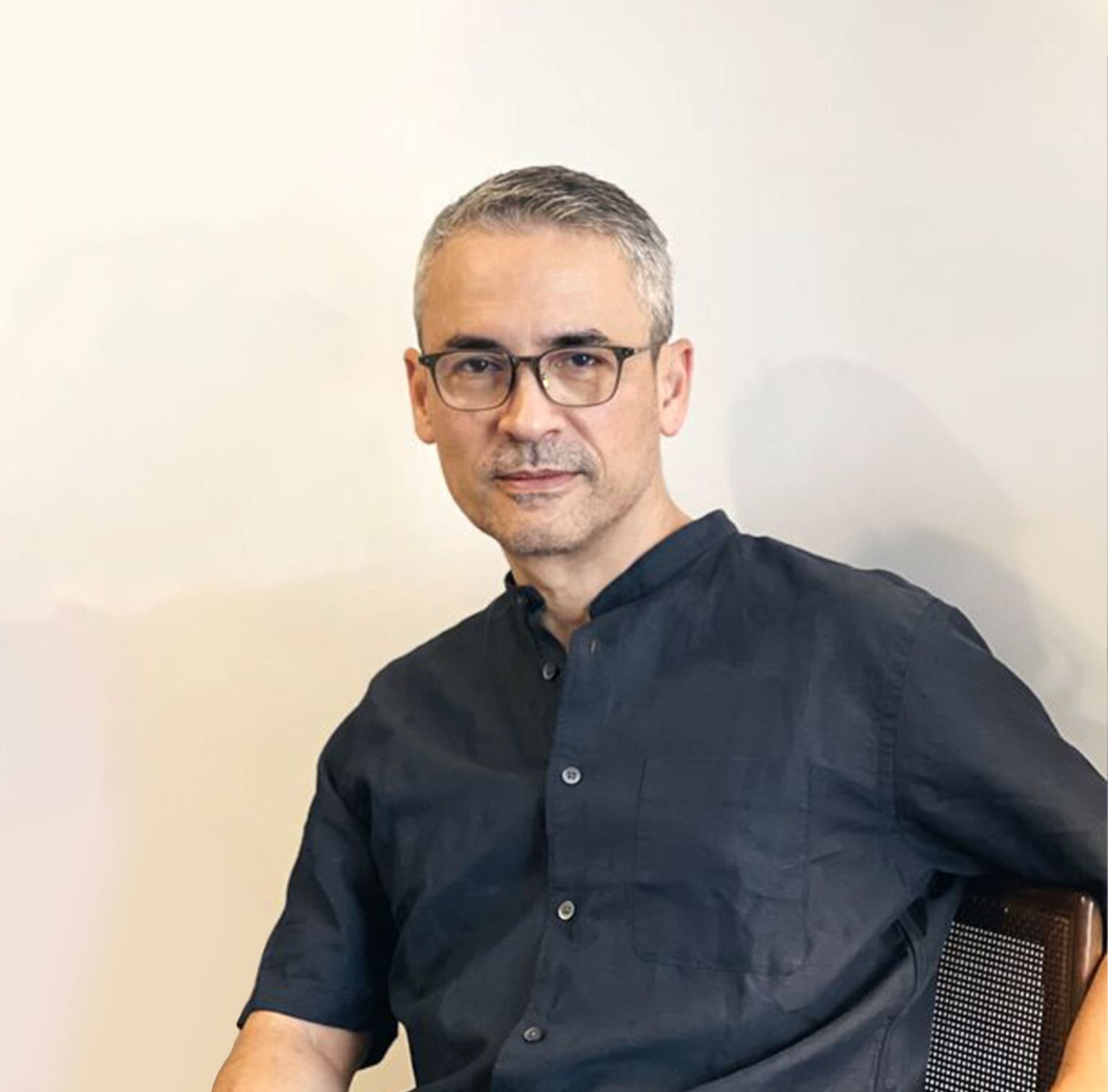 A Few Simple Rules
It was back in 2020 when our founder Alan Ho set out to make the most premium supplements money can buy. But that spark started decades before that. As a veteran in the healthcare industry, Alan has always wondered why supplements don't always contain the most premium ingredient, but instead are filled with fillers that are basically nothing but that – fillers.
So he set out to create a supplement brand that follows a few very basic rules: to use only premium ingredients, to never use fillers, to always back claims up with science and to make supplements we would consume ourselves. The result? The Supplement Clinic, or what thousands of our customers would fondly call, TSC.
Supplements We Would Take Ourselves
We joke that Alan is our lab rat. To a large extent, it's true. He tries all our supplements himself, going through one product iteration to the next, experimenting with different ingredients – all to see what works best. And only when the product surpasses the standards he has set, that's when it goes into production.
If you have seen how much time we spend debating whether
a product is good enough for The Supplement Clinic,
you'd understand why we carry so few products.
Alan Ho, Founder of The Supplement Clinic